Search found 3 matches
Search found 3 matches • Page 1 of 1
by Redbul.Ivan

Thu Mar 15, 2018 6:35 am
Forum: Modding
Replies: 0
Views: 66
Runs in Windows 8 and 10. There is a PrefabMaker converter and Export B3D.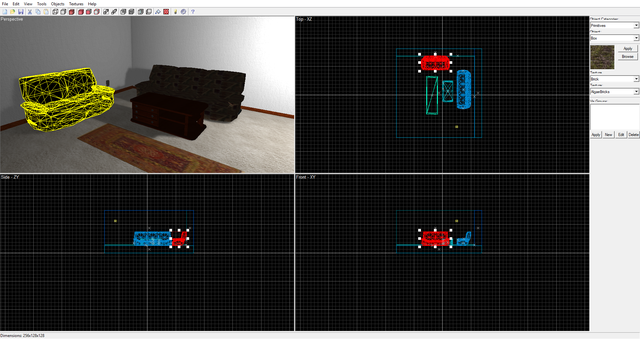 Download:
https://getfile.dokpub.com/yandex/get/h ... lm6l3TMQ9Q
by Redbul.Ivan

Wed Aug 09, 2017 9:07 am
Forum: Modding
Topic: [1.3.8] Story of Site Mod
Replies: 5
Views: 1797
http://images.vfl.ru/ii/1502268013/b0dca7a5/18189088_m.jpg Additions: - SCP-650 and SCP-682; - Remodel SCP-173 and new texture; - SCP-131 instead ducks; - New loading screens; - HD-textures of rooms; - New ambient sound in Entrance Zone; - Minor amendments in other textures. SCP-650 appear in Archi...
by Redbul.Ivan

Mon May 29, 2017 12:07 am
Forum: Modding
Replies: 268
Views: 55891
Hello, diszxchat, I'm one of the Russian developers of Fan Breach. I'm very interested in your project. Vane Brain sent to you only half of my rooms: https://yadi.sk/d/aLAegFLVfMp4e http://vfl.ru/fotos/b234e0c517383829.html http://vfl.ru/fotos/46b775f817383830.html http://vfl.ru/fotos/61e330cb173838...
---
Search found 3 matches • Page 1 of 1