This thread: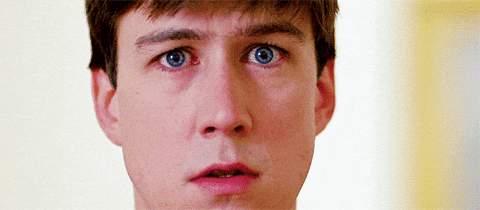 I have an AMD motherboard with a NVIDIA Graphics Cards... not sure what to think of that
A long time ago I had a dream where I fell over the rails of a flight of stairs. It was so weird falling, like everything was heavy and I was hurting really bad, but also felt like I've been falling for a long time. It's one of those random memories that you keep from your childhood.
[youtube]DPUqfwwnPZA[/youtube]
SyphenTV wrote:

Spoiler

Am I the only one that finds these backgrounds really nice?
I like em
Airplane611 wrote:Five Night's at Freddy's =

cancer

and

autism.
You JUST got unbanned and on your final warning.....
Are you
SERIOUSLY
going to go there?
FoxMccloud64 wrote:

all good things must come to an end

(i mean there's still the halloween dlc but whatever
Dammit you beat me to that image.
Scott screwed up.....
[youtube]FMJ2jZtW7cw[/youtube]
Mistake? Intentional/Plot Twist? What do you think?
[youtube]qF4cfNJszpQ[/youtube]
SHIA SURPRISE!
Edit: Really... new page....