#1
Runs in Windows 8 and 10. There is a PrefabMaker converter and Export B3D.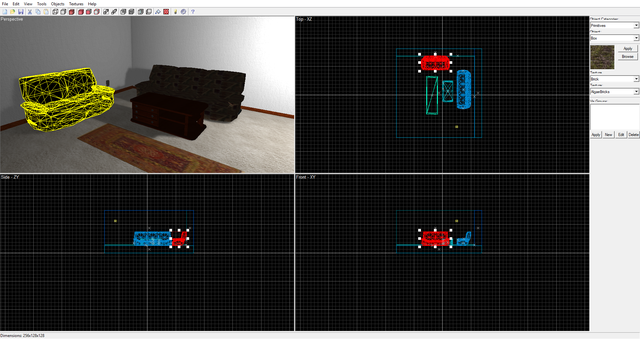 Download:
https://getfile.dokpub.com/yandex/get/h ... lm6l3TMQ9Q
#2
Does this allow the creation of rooms, because my the looks of it, it can't open the room files provided by VaneBrain.
#3
Download old versions SCP CB where the rooms .b3d and convert to .csm with of Prefab Maker.