So I was just exploring the map, using godmode and disabling 106 and 173 (didn't feel like dealing with them) when I encountered this: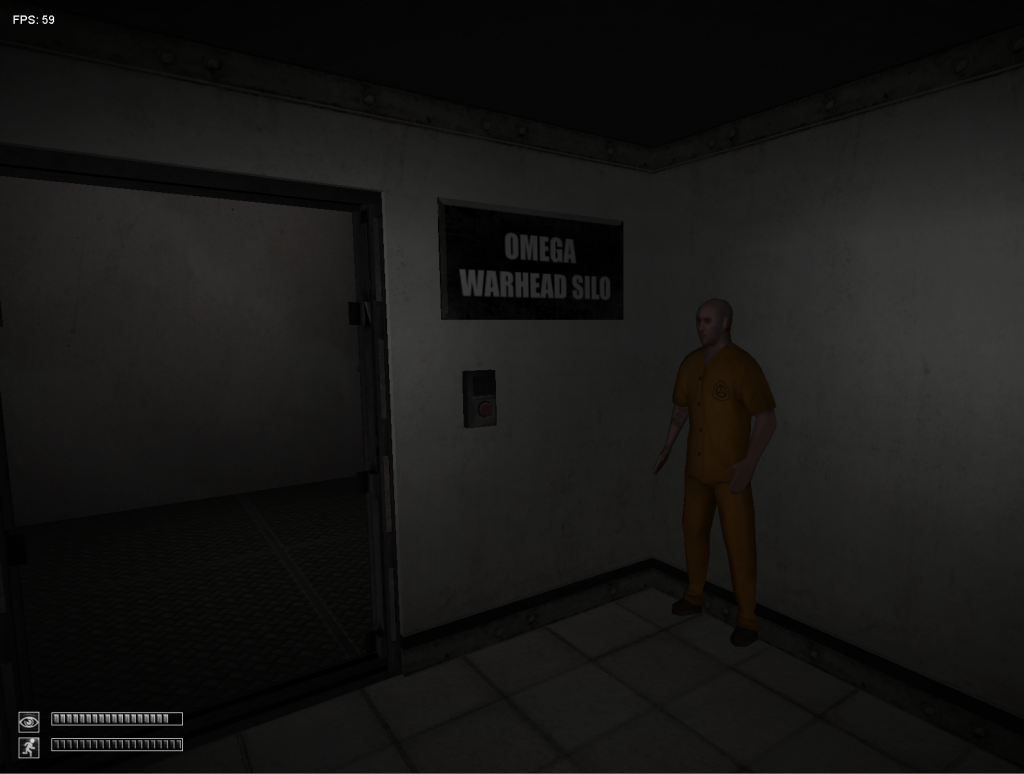 o_O
I don't even know what happened. Though it is to note that to the right (which is behind the wall that the Class D has his back to) is 106's containment chamber, though the monitor still shows the Class D just fine (standing up and all). So I have no clue how this guy got here.
Also, I have the save file, which has saved him, so it should work if anyone wants to see this brave warrior guarding the warheads.
Linky here
Also, I noticed that the first door to this room looks kinda weird when it's opened, clipping through the wall and into the window.