HMS EREBUS
Spoiler
A large advanced multipurpose vessel. Good maneuverability for a ship its size, mediocre firepower, bad gun coverage, and a easy layout for beginners. The ship also features a elevator, detachable brig, and several secret traitor items.
Heres some rooms worth talking about:
Command
Command has access to cameras attached along the ship, alarm and music control, a storage area with a flare gun, and is also protected from the rest of the ship due to the elevator needed to reach command.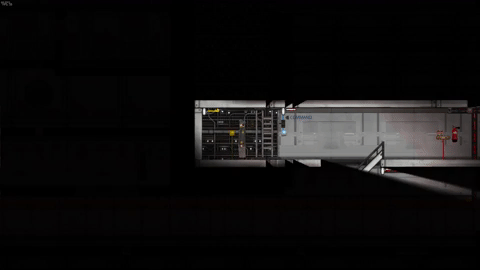 Armory
The Armory features a large set of weapons from the Shoulder-Mounted Railgun Spear Launcher (SMRSL), to a RPG.
Laboratory
The Laboratory has access to Velonaceps Calyx Eggs, the alien gun, and alien shards.
Brig
The Brig has two secret items, however it also detaches from the ship from a button in command.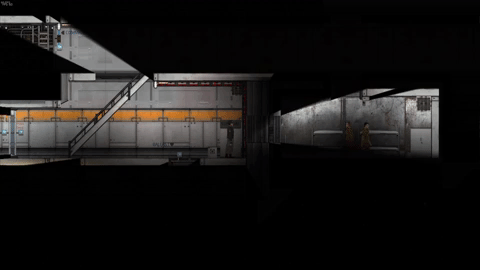 Spoiler
DOWNLOAD V1.72:
http://www.mediafire.com/file/6qmxswalv ... s.sub/file
The submarine is recommended for a beginners and above crew of at least four, at most fifteen.
Power system if you care:
Spoiler
CHANGELOG:
V1.72
Updated to BTE 7.6
Moved the SMRSL to replace the Guass Rifle.
Fixed not being able to access detonators due to the latest update.
Other minor changes.
V1.71
Removed junk from spawnpoints.
Updated the description.
Other minor changes.
V1.7
Updated to BTE 7.5
Changed the background walls for most of the ship.
Redid the elevator to be nearly 100% safe and a bit faster.
Redid a lot of the armory to have items attached to the walls.
Added a new railgun below the ship that shoots darts from medical.
Added a small utility door to command.
Upgraded the airlock pump to a medium pump.
Made some doors thin.
Fixed ID Card problems.
Positioned a lot of items better using arrow keys.
Redid some of the lighting.
This is a huge update, many other features are not listed on this changelog.