Hi all!
We're getting closer to the Early Access release (we're currently aiming for the end of March, keep your fingers crossed for us!), and along the way one of our monsters has evolved to the point that it now needs a new name. So what do you think this critter should be called?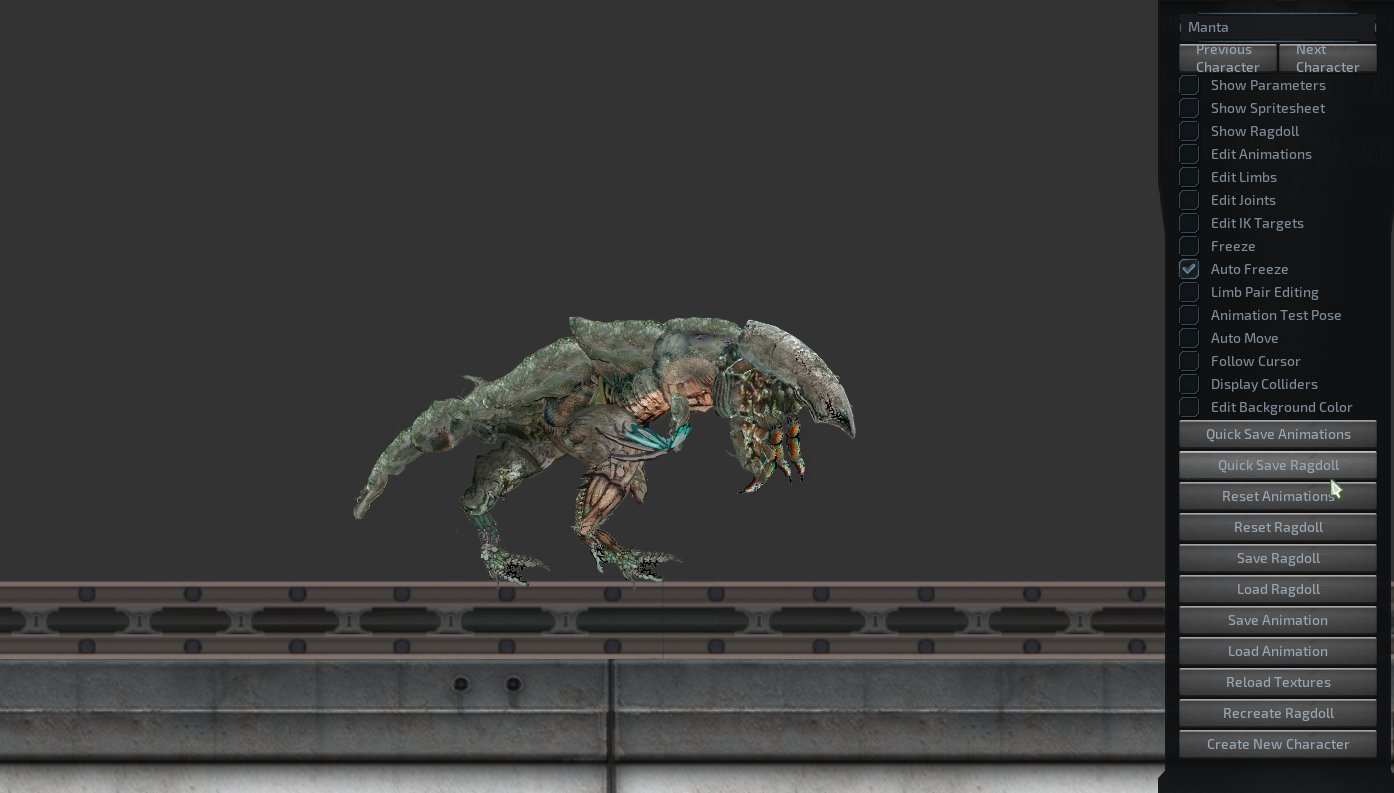 Looking forward to your ideas!
P.S. The next big step before Early Access will be the closed beta testing phase, more information coming about that soon.