So I decided that I would make a map based of Site-19 and inspired by Containment Breach. This means It is the Foundation that I'm creating, but some there is some inspiration from CB. Once I get some progress going, you will see some SCPS from Containment, some confirmed to be at Site-19, and some I felt like should be at Site-19 (Unless it has a confirmed site/area that isn't Site-19. I may have a document explaining the transfer of certain SCPS, but I'd make it authentically correct).
However, this map isn't finished yet, but I would like some input before I continue with my work. I intend for this thread to stay open as I will upload more of this as times go on. I will also be taking
suggestions
and
opinions
, dont be shy, be harsh.
Mods:
Required mods are given with the download below
Don't worry, I put a disclaimer giving credit to the mod makers
Resource/Texture Packs:
None required as of yet
Images: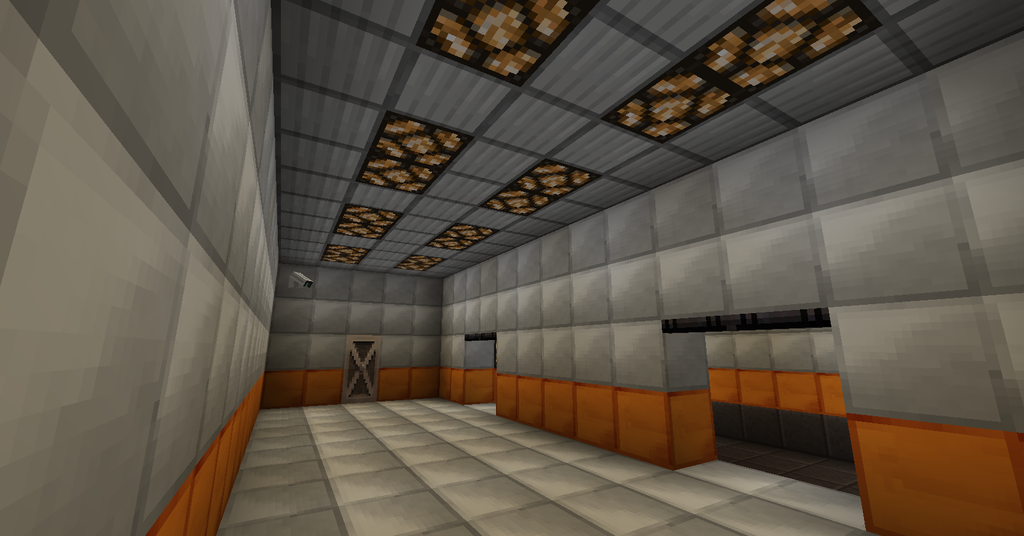 More photos:
Spoiler
Latest Download w/ mods:
(v0.1.1)
https://www.mediafire.com/?bc2s7o88uddtdid
Changelog:
v0.1.1:
-Replaced the 4-Way Hallway room with the Server Farm
-Extended SCP-087 (Still not finished)
-Misc. Changes
Older:
Spoiler