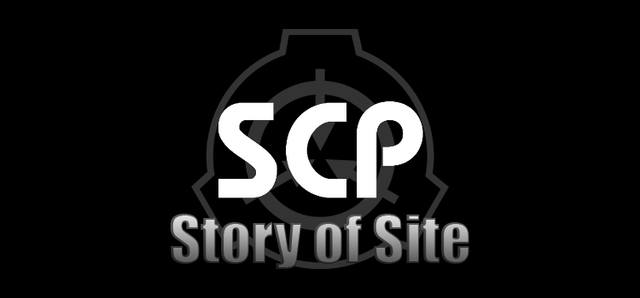 Additions:
- SCP-650 and SCP-682;
- Remodel SCP-173 and new texture;
- SCP-131 instead ducks;
- New loading screens;
- HD-textures of rooms;
- New ambient sound in Entrance Zone;
- Minor amendments in other textures.
SCP-650 appear in Archive room; SCP-682 appear in Large testing chamber.
if v1.4 will be released - new items, SCPs, rooms; improvement of textures and models.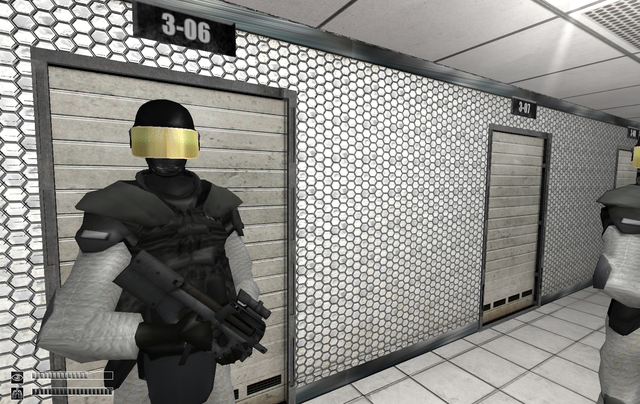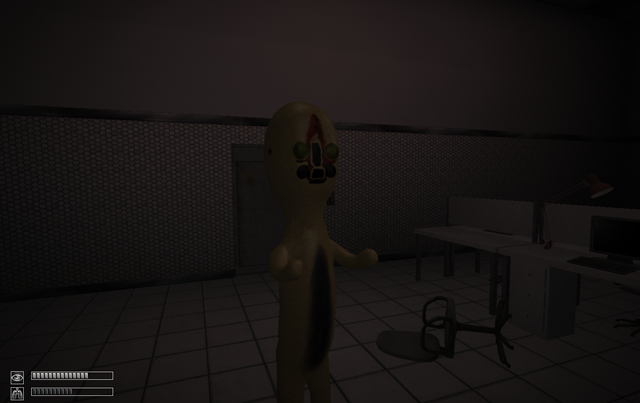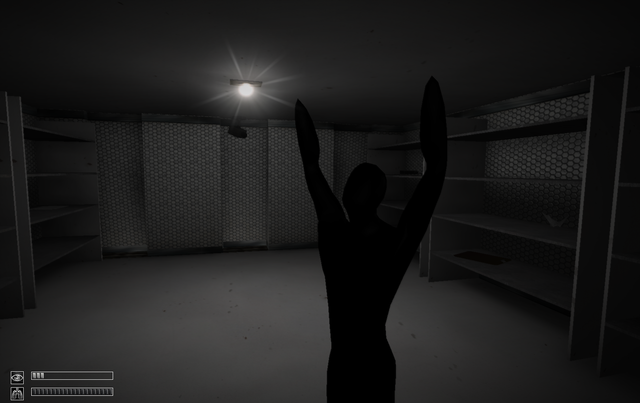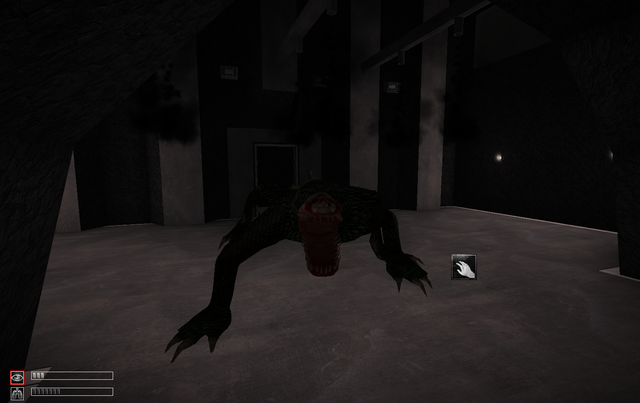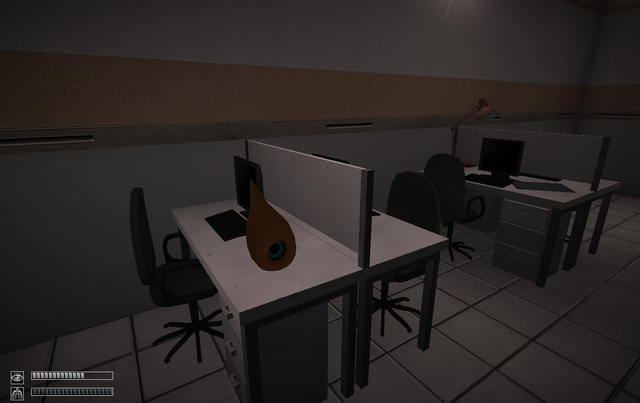 https://yadi.sk/d/2hRyYH-03LrwXv
"Скачать" = "Download"